Everything men should know about fashion
We're reluctant to ask for style advice. It's just part of being man. That is why this Cuffz 5 minutes guide to understanding the fundamental elements of style and dressing well may come in handy.
We will introduce you to what you need to know about choosing the suit that fits, in terms of style and size. We will also direct you to the most important factors when it comes to shirt shopping and the accessories - namely tie and cufflinks necessary to ramp up your ensemble. Finally, there's something about maintenance we just have to bring to your attention.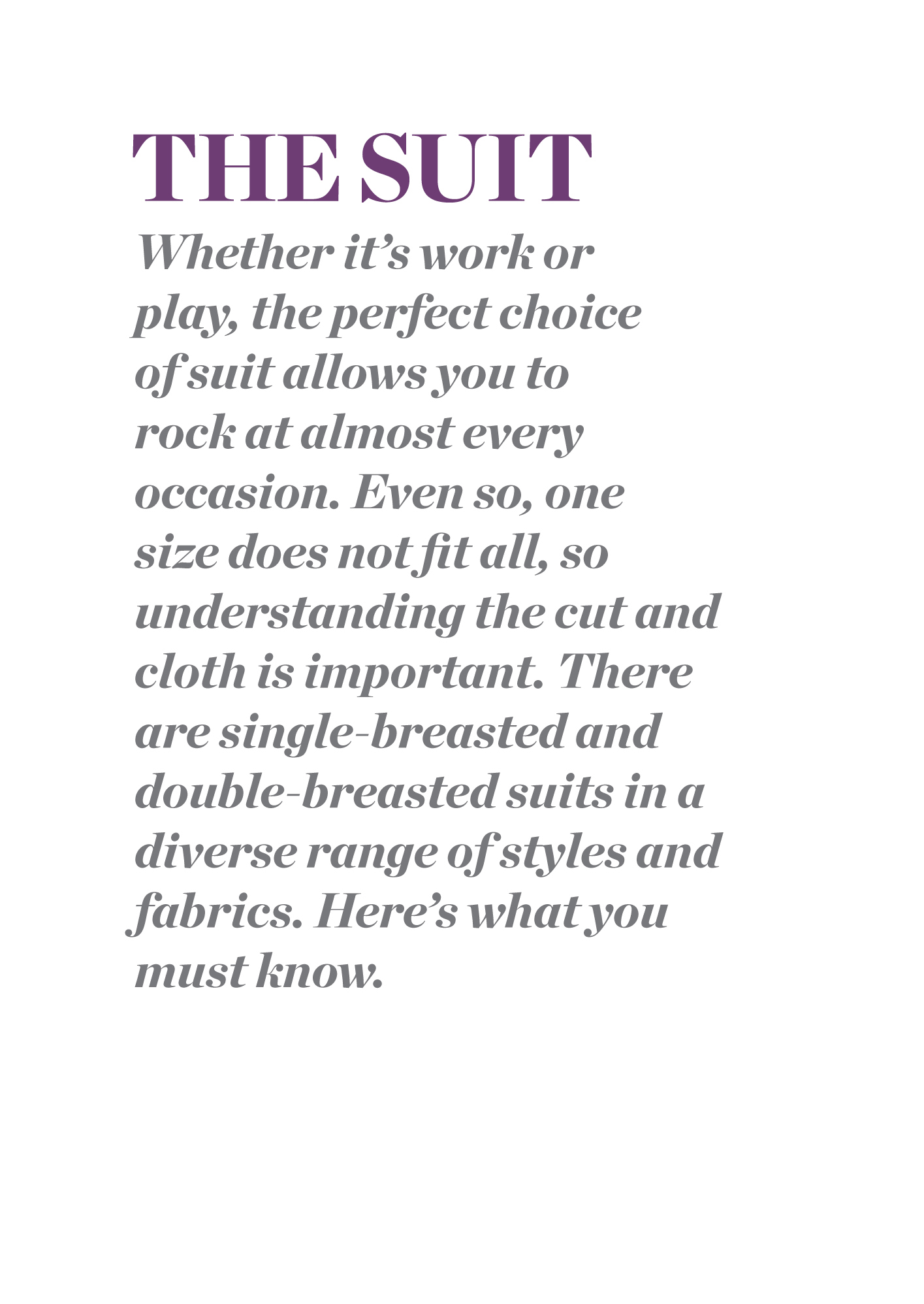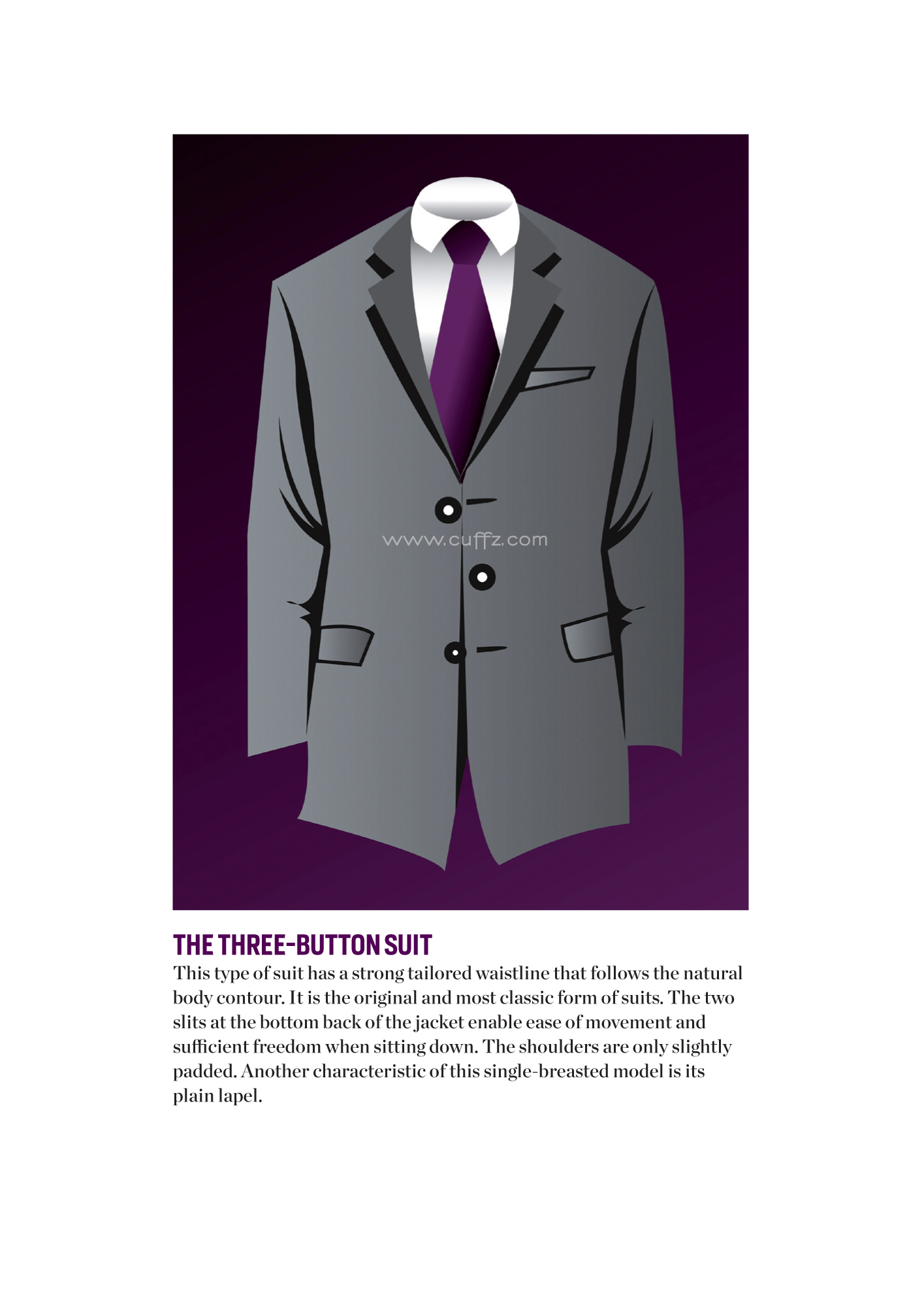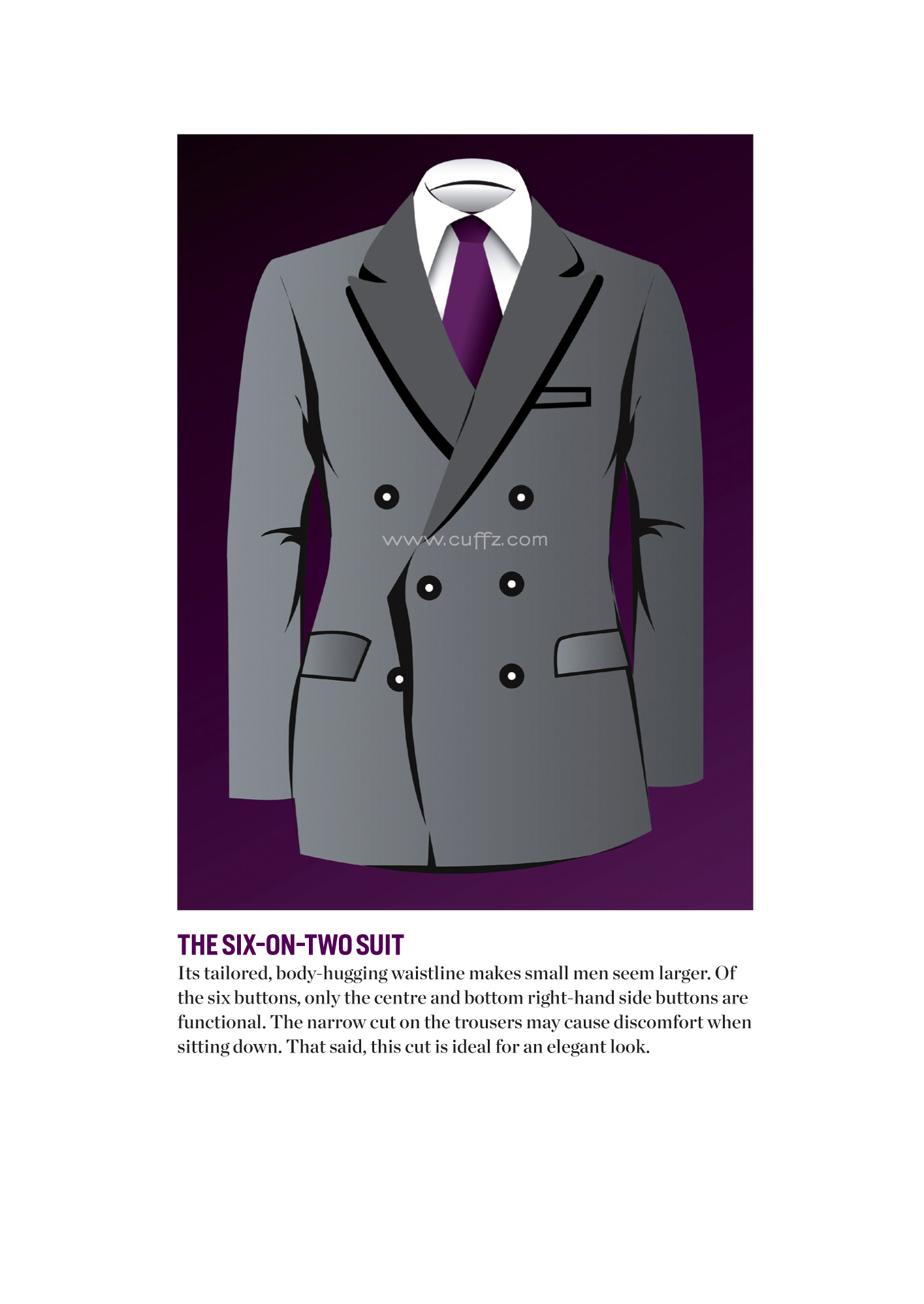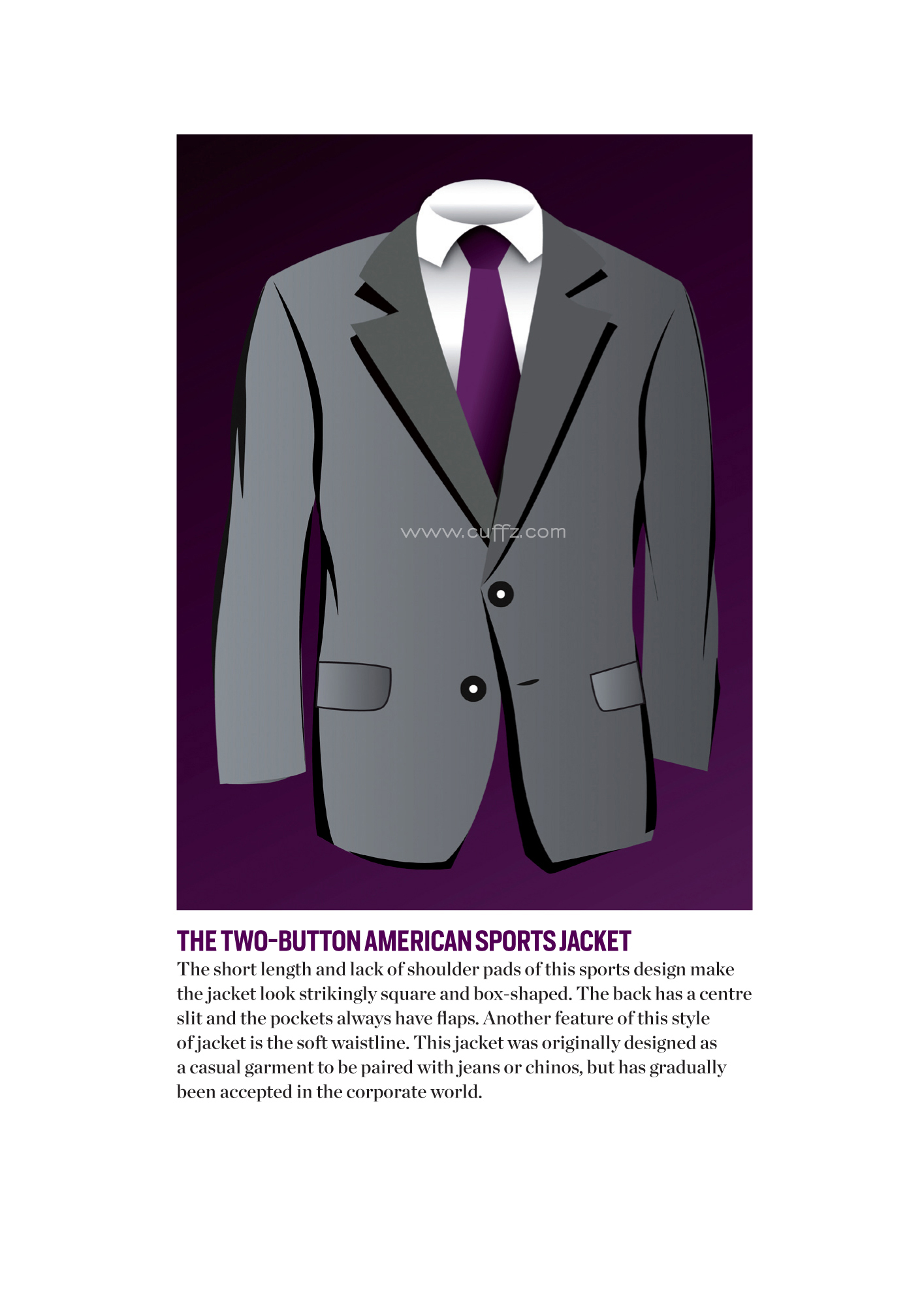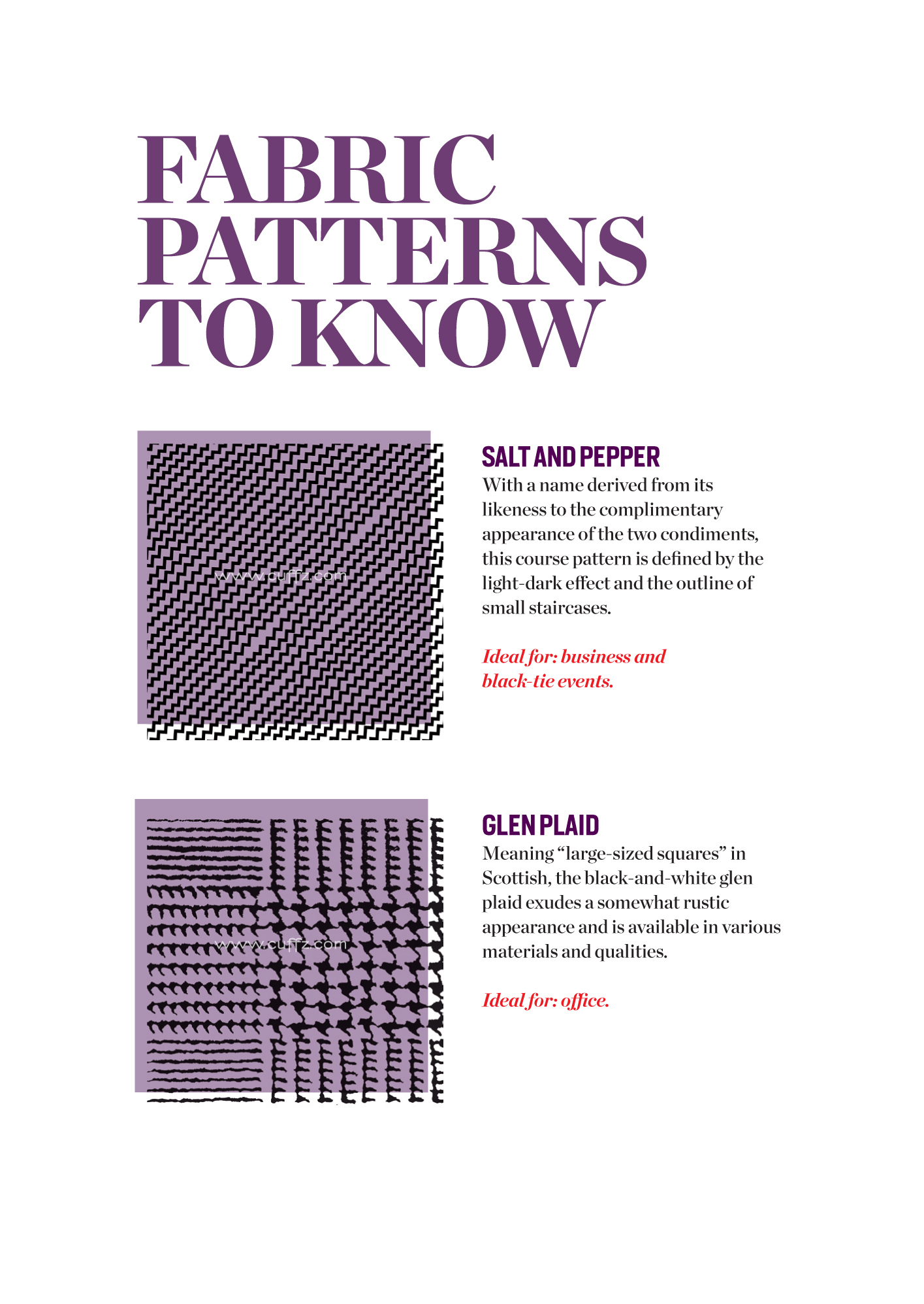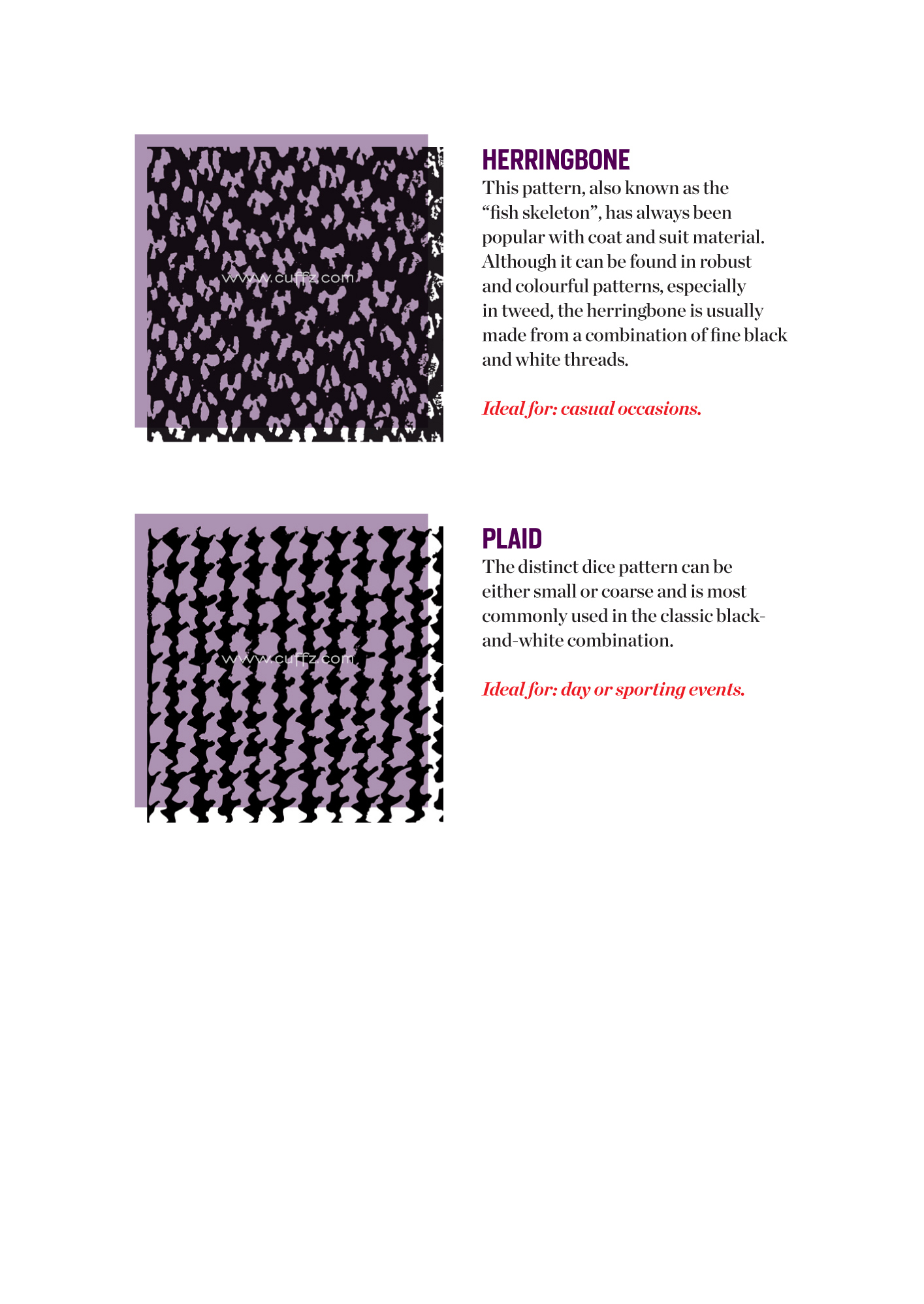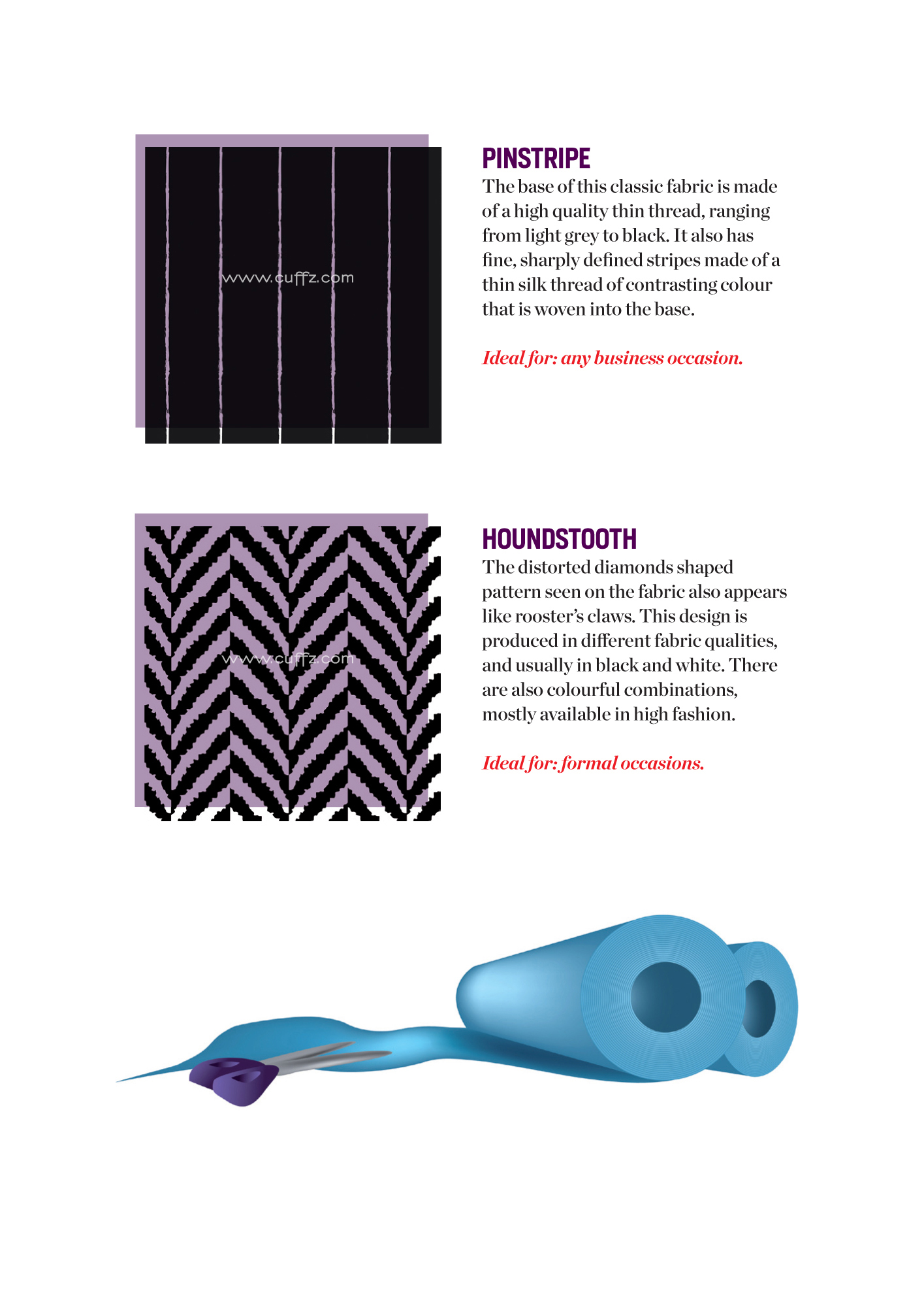 Check out the essential accessories to up your suiting game here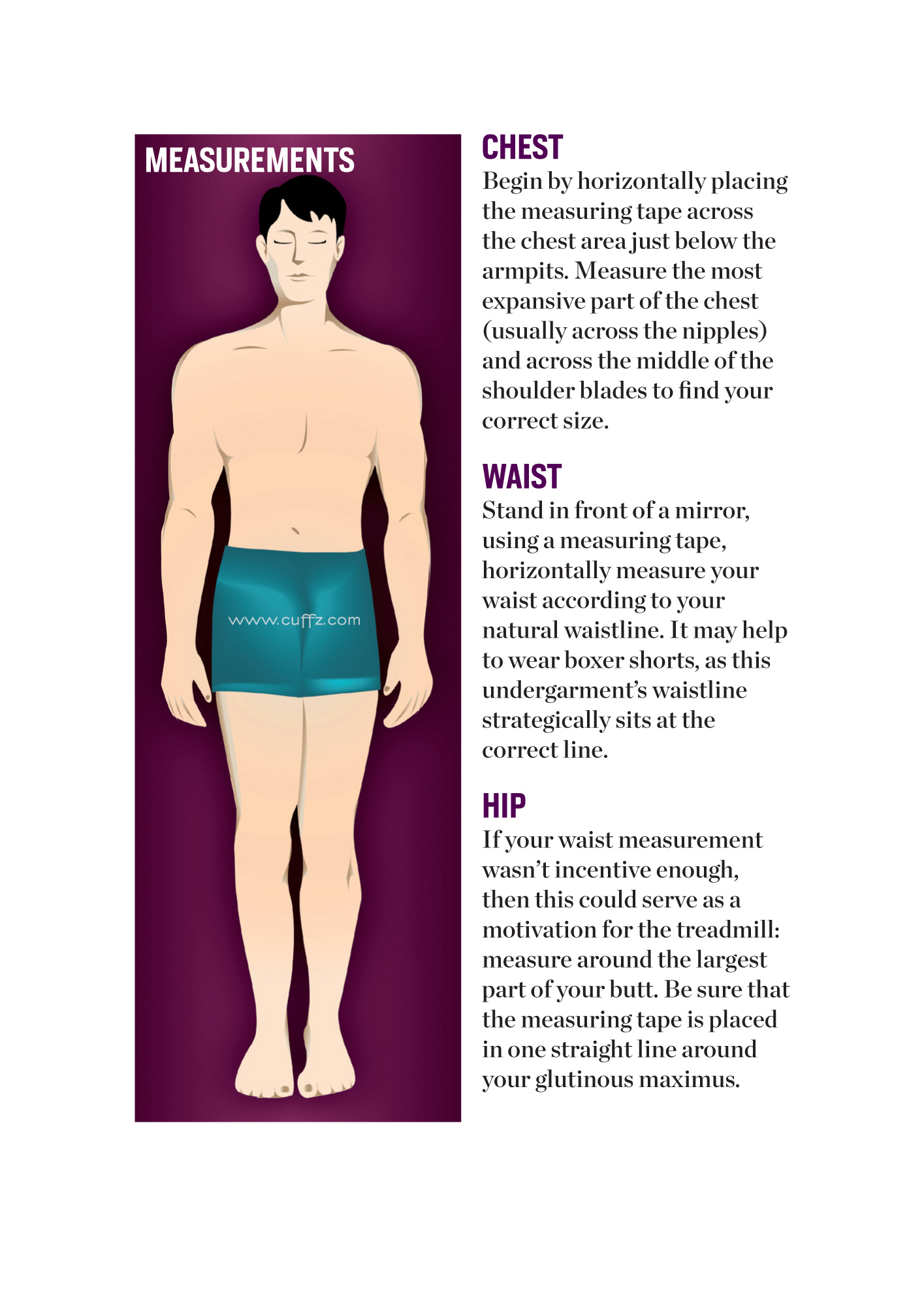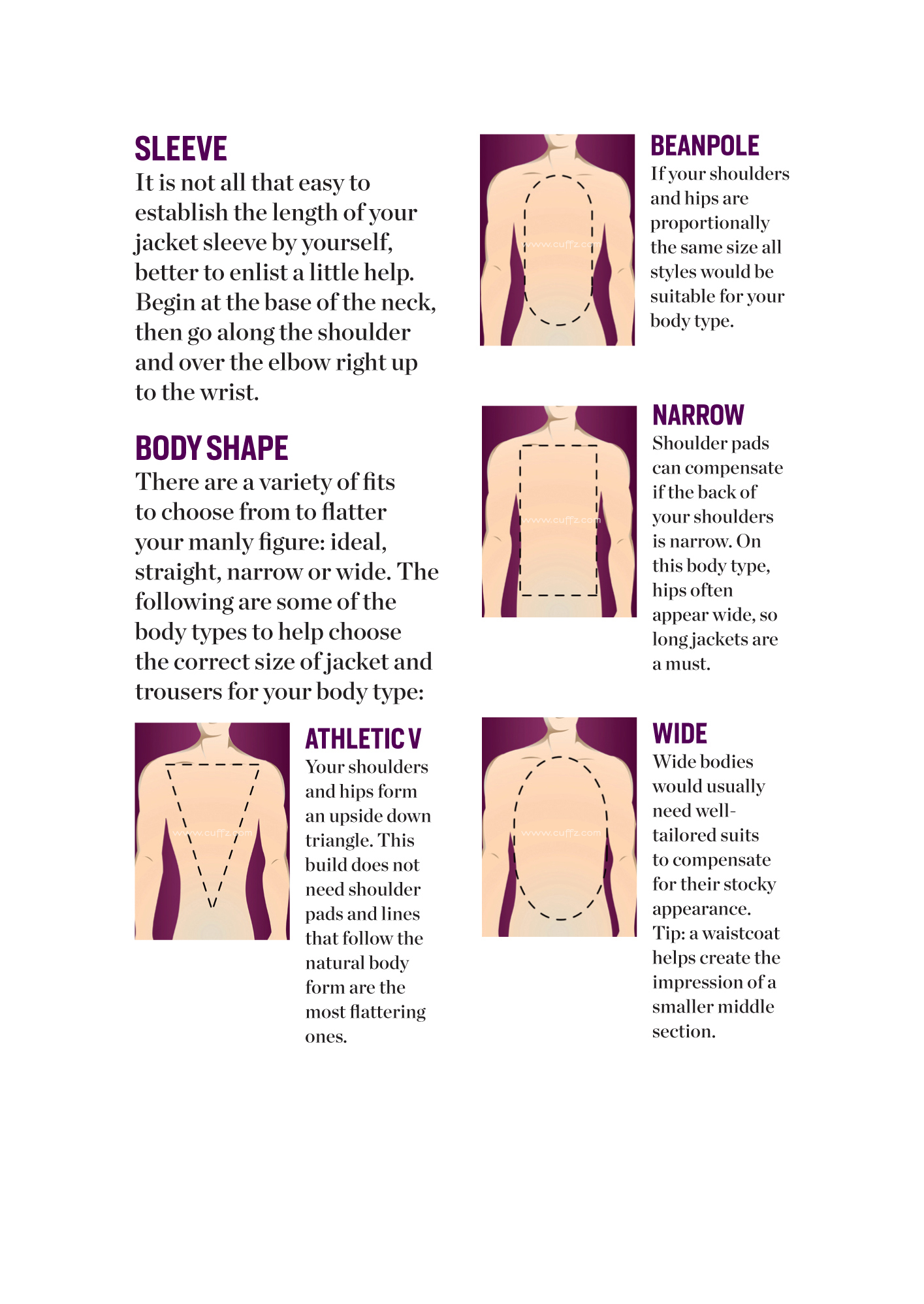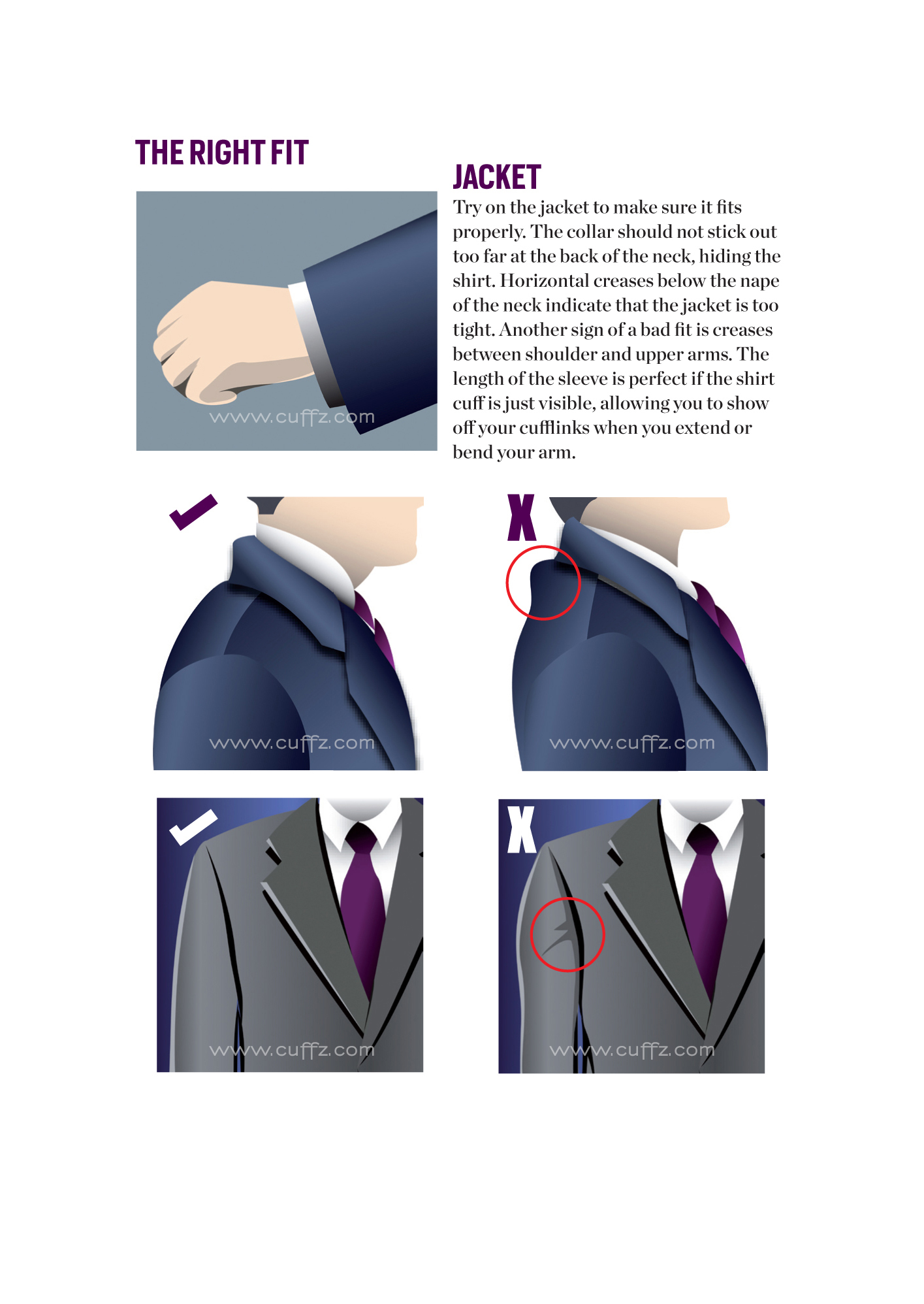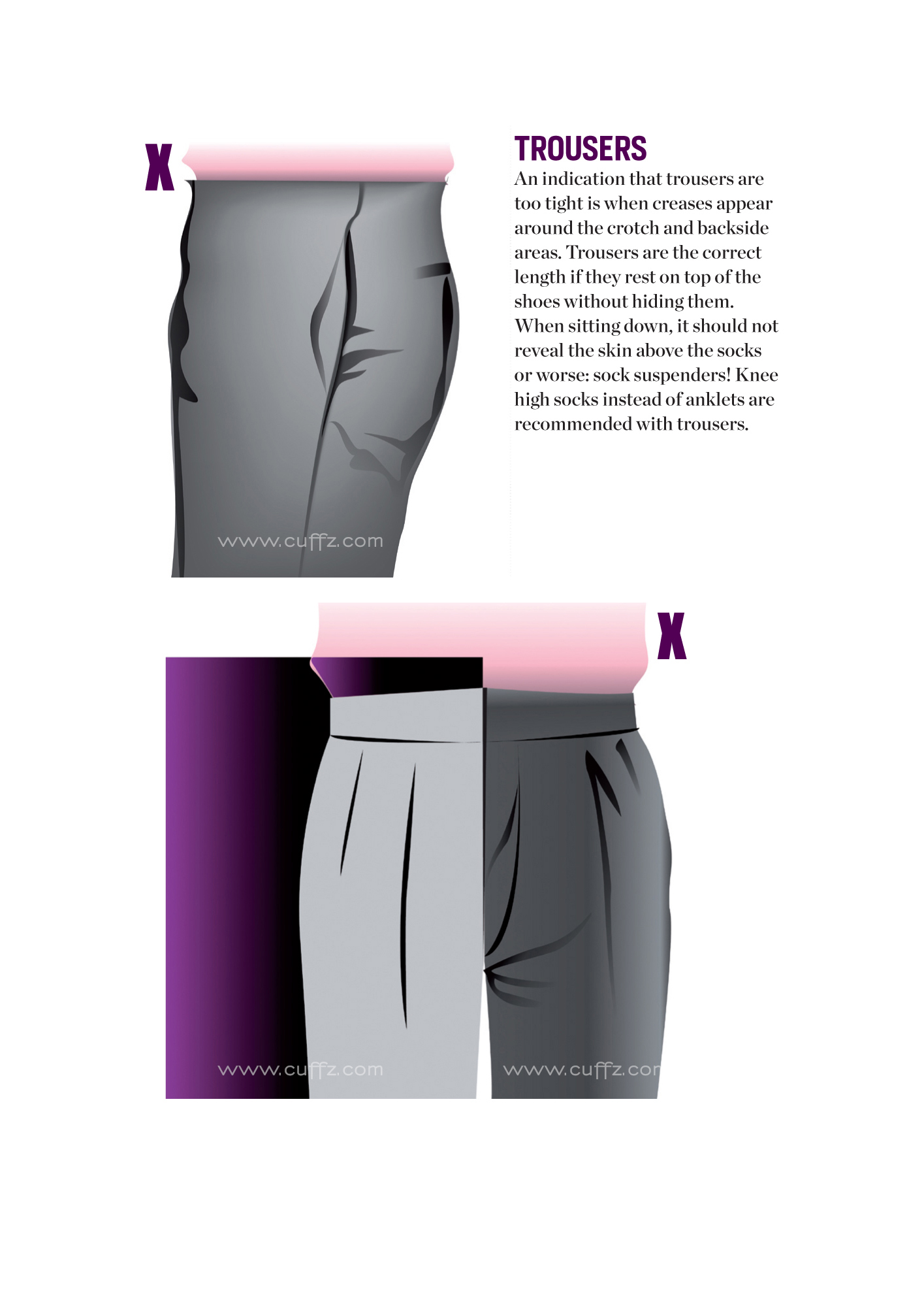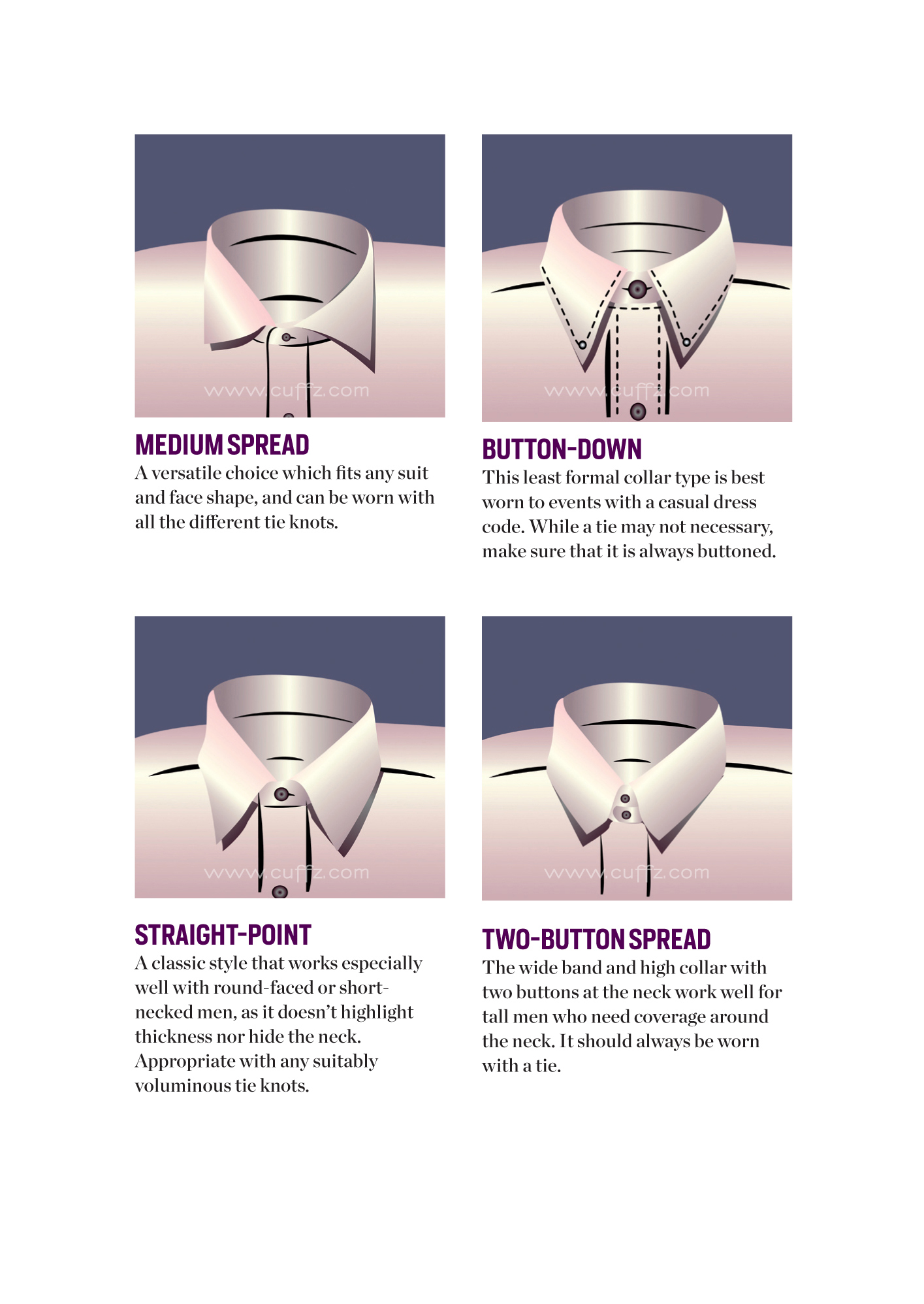 Browse our collection of premium shirts here!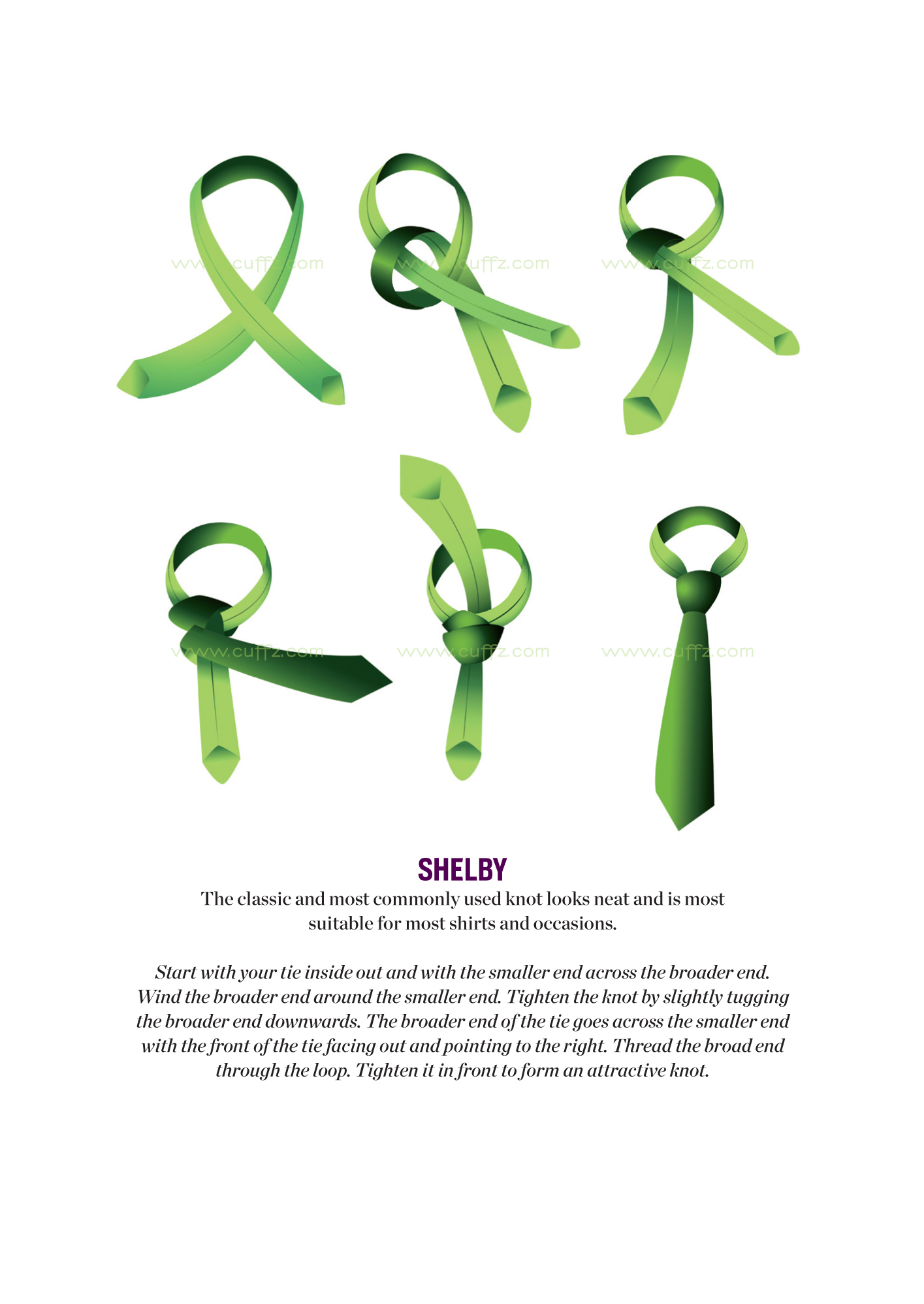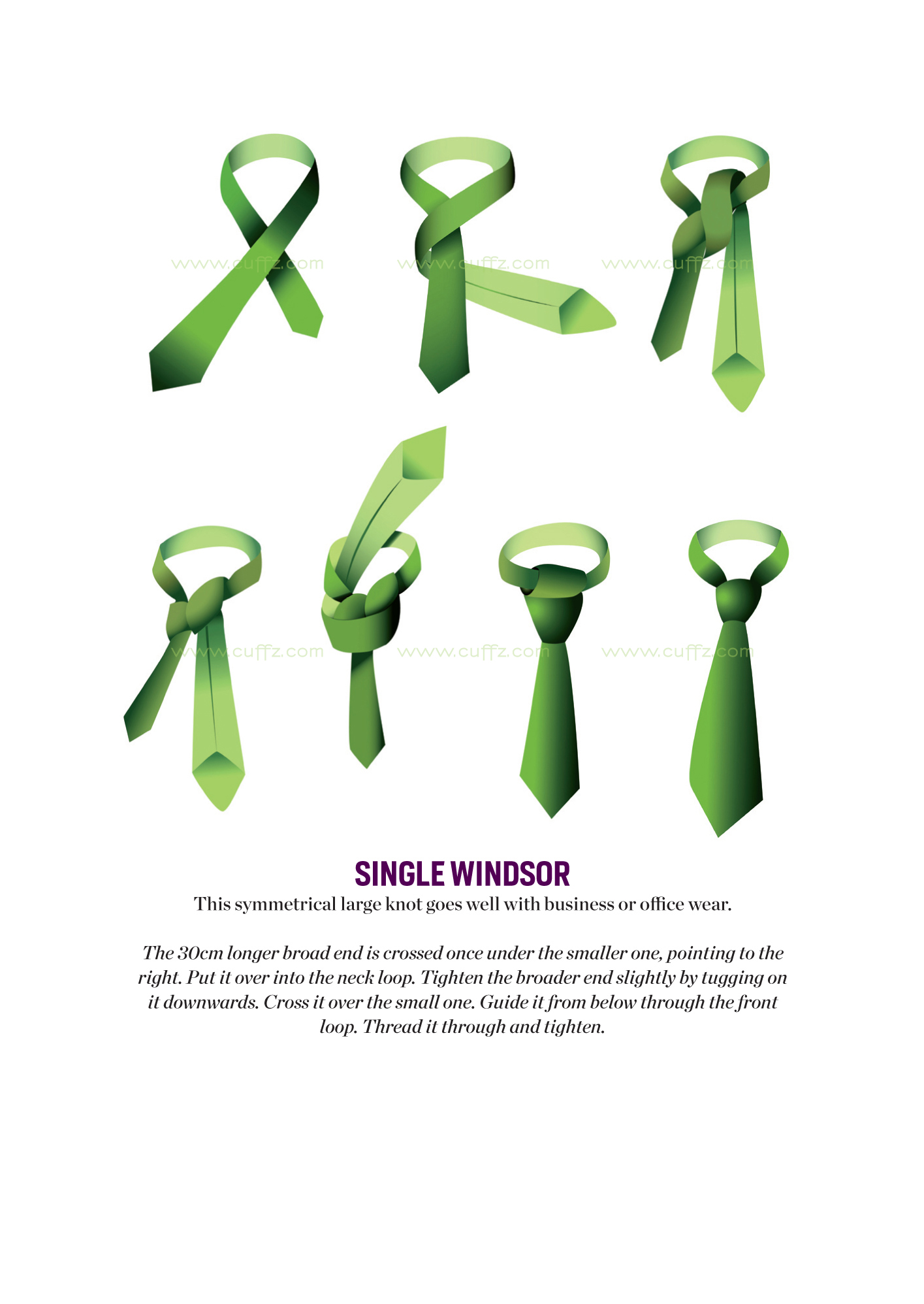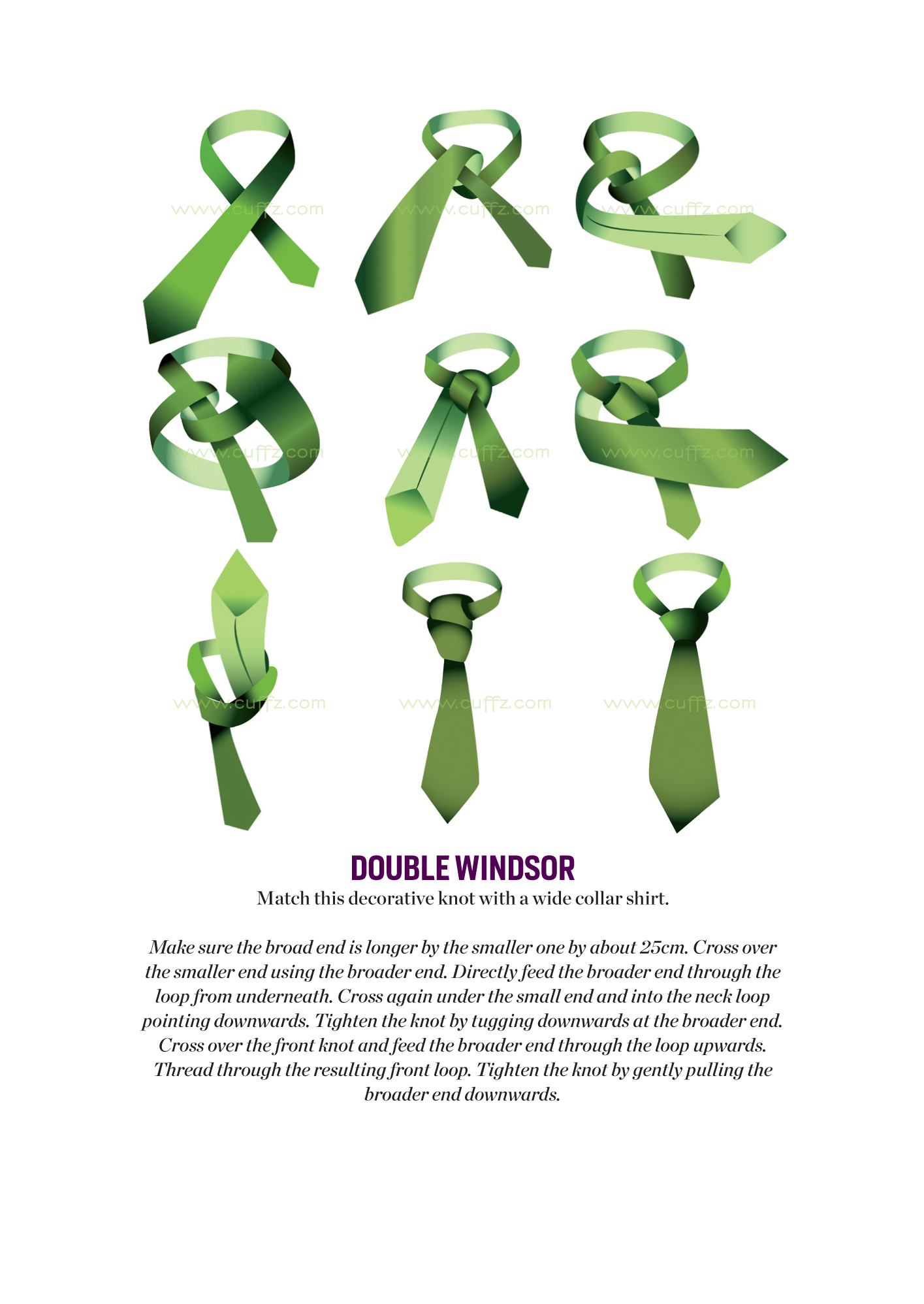 Shop for neckwears and complementing accessories that personify you here!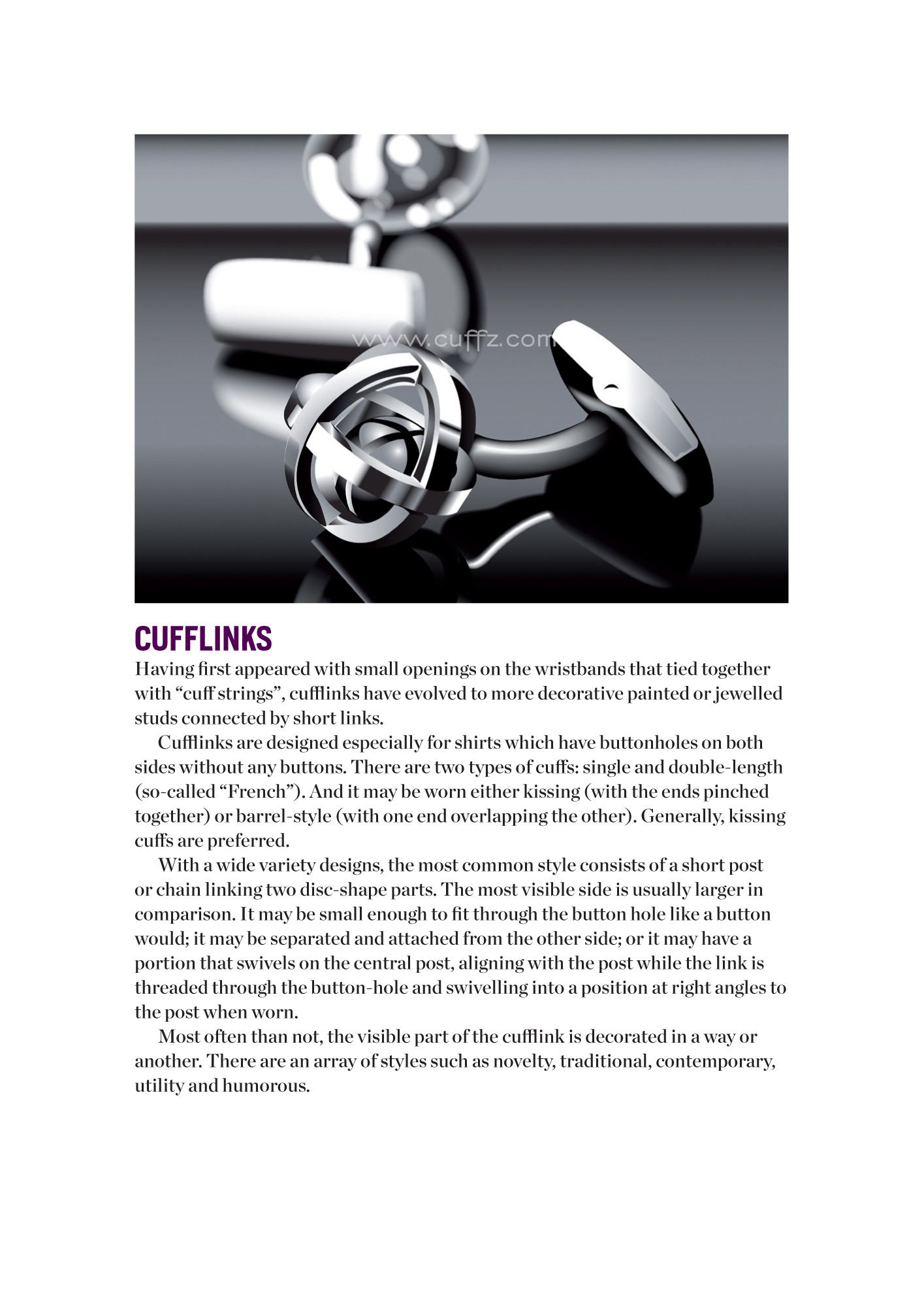 Feast your eyes on our collection of premium cufflinks here!